LamaCaster Die Casting Machines
Our range of LamaCaster multi-slide die casting machines are the perfect solution for production of small complex castings.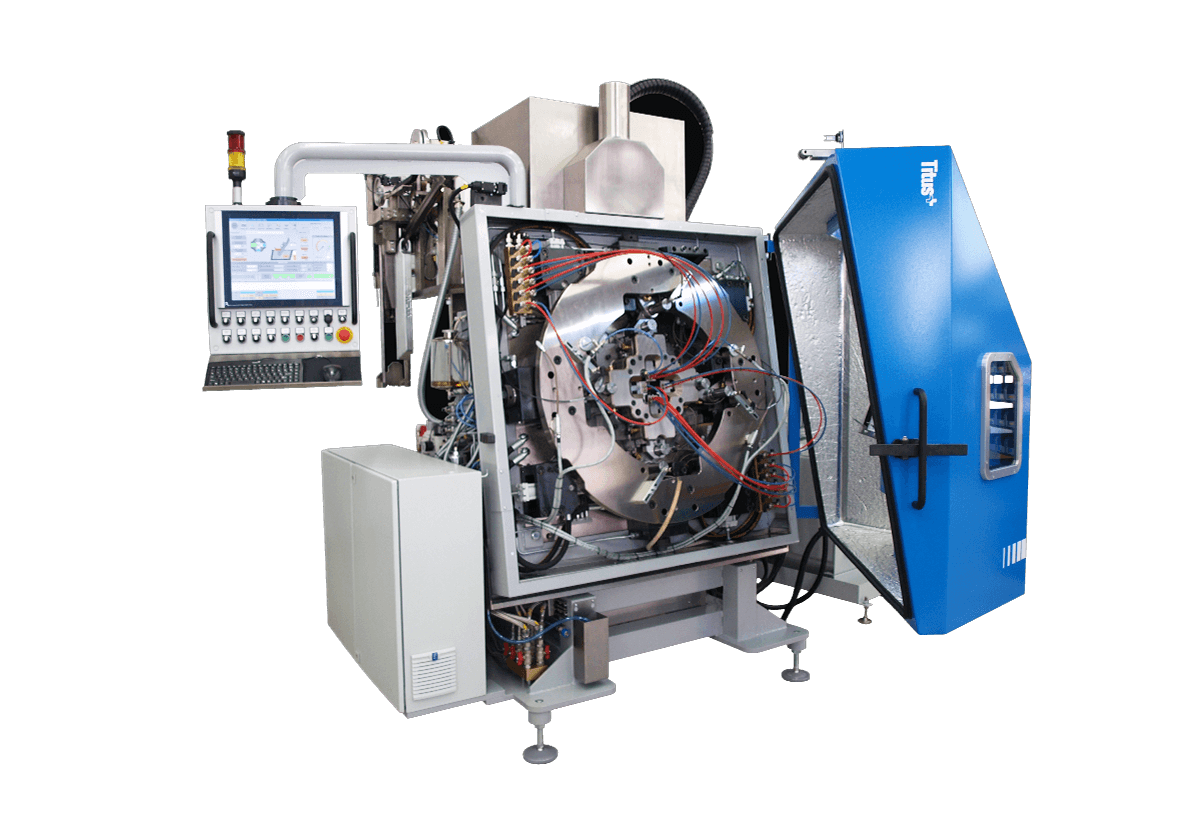 LamaCaster machines give the user several important benefits.
Very productive machines using fast cycling small tools
Can produce tightly toleranced complex parts
High quality, consistent parts
Reduction of energy, raw material and labour costs
Reduction or elimination of secondary operations
Highest productivity with maximum manufacturing flexibility
All our machines have a compact flexible design, are easy to operate and are fast cycling. They can be purchased in a variety of options:
Machines only
Machine and tool combinations or complete turnkey casting solutions
Our engineers can review your requirements and propose concrete solutions to meet your needs.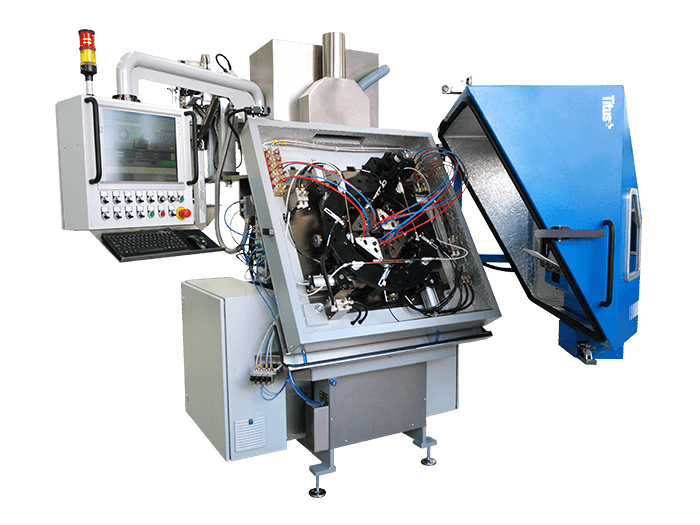 LamaCaster P65
The LamaCaster P65 is very fast cycling pneumatic machine producing parts up to 60g. The P65 is designed to deliver speed and repeatability in the production of small parts, it is ideal for producing zinc components.
| | |
| --- | --- |
| Locking force:  | 2 tonnes |
| Tool size: | 65mm x 65mm |
| Shot weight: | up to 60g |
| Dry cycle speed: | 100 cycles per minute |
LamaCaster H65
The LamaCaster H65 is a hydraulic machine with an eight-tonne locking force combined with a powerful injection unit, it can produce parts of up to 90 grams. The LamaCaster H65 is ideal for producing the high quality, high integrity die castings demanded by the automotive and electronics industries.
Download LamaCaster H65 Machine Brochure
Locking force: 
8 tonnes 
Tool size:
65mm x 65mm
100mm x 65mm (as an option)
Shot weight: 
up to 90g
Dry cycle speed: 
65 cycles per minute 
LamaCaster H100
The LamaCaster H100 is our most powerful machine with a 20-tonne locking force and matching injection performance, this machine can produce castings with fine tolerances and thin wall sections suitable for all decorative finishes for parts up to 220g. 
Download LamaCaster H100 Machine Brochure
| | |
| --- | --- |
| Locking force: | 20 tonnes |
| Tool size: | 100mm x 100mm |
| Shot weight: | up to 220g |
| Dry cycle speed:  | 45 cycles per minute |