Titus Die Casting Technologies
Titus Die Casting Technologies is a multi-slide die casting solutions provider.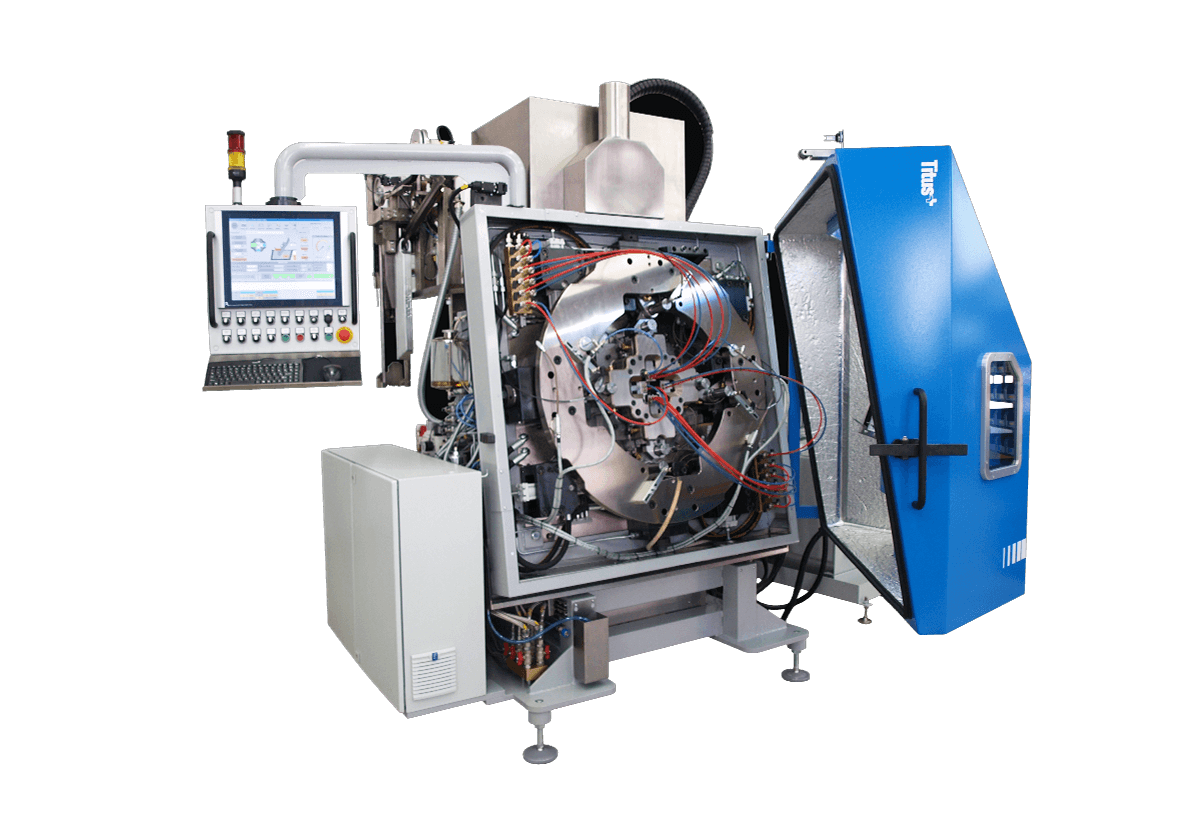 The Titus Advantage
Titus Die Casting Technologies can offer a complete range of die casting machinery, tooling and support services from our technology centre in Slovenia.
Multi-slide die casting machine systems
Multi-slide tools
Castings – production of small zinc precision die castings
We supply multi-slide (four-slide) machines, insert casting cells, ingot feeders, multi-slide tooling, custom die casting production and full engineering/customer support for these activities.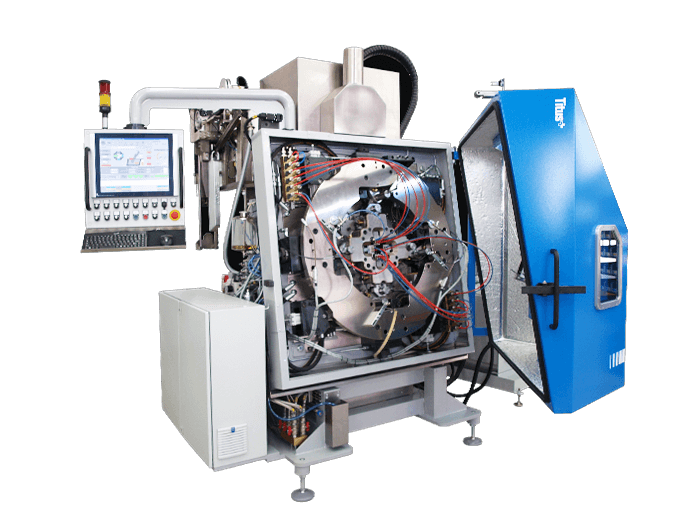 LamaCaster Machines
LamaCaster high-speed die casting machines
Customised insert casting cells
Customised automated die casting cells
Comprehensive customer service, training and support
Castings - Part Production
Advice on component design for die casting

Complete multi-slide tooling service 

Production of complex small zinc die castings from our Precision Die Casting facilities 

Secondary operations 

Specialist packing services
Contact us
For further information or advice about our die casting solutions, please send us your questions or other requests that you may have. Our customer service team and sales engineers are here to help.