Die Casting Cells
We produce fully automated casting cells that optimise all system inputs, raw material, labour and energy and at the same time maximise the output of castings. Automated cells are designed and built to meet specific customer needs by integrating casting machines, tooling, automation and controls.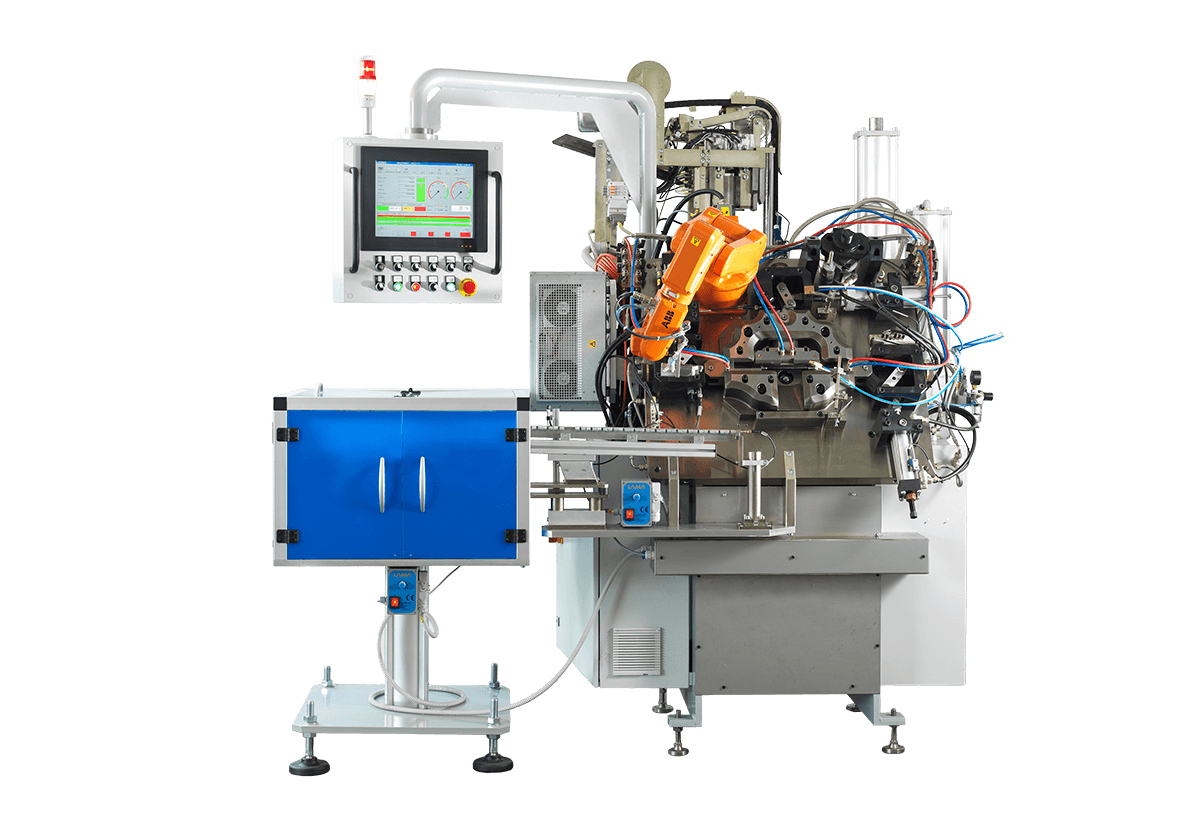 A fully automated casting cell can include the following functions:
Automatic ingot loading
Casting production
Auto de-gating and runner separation
Robotic handling (pre and post casting operations)
Secondary operations
In-process quality inspection
We take full responsibility for the whole package giving the customer a 'start to finish' service on all aspects of the cell eliminating the need for having to work with third party contractors.
Contact us
For further information or advice about our die casting solutions, please send us your questions or other requests that you may have. Our customer service team and sales engineers are here to help.