Precision Die Casting
Our Precision Die Casting facility provides for customers who wish to purchase finished die castings or assemblies.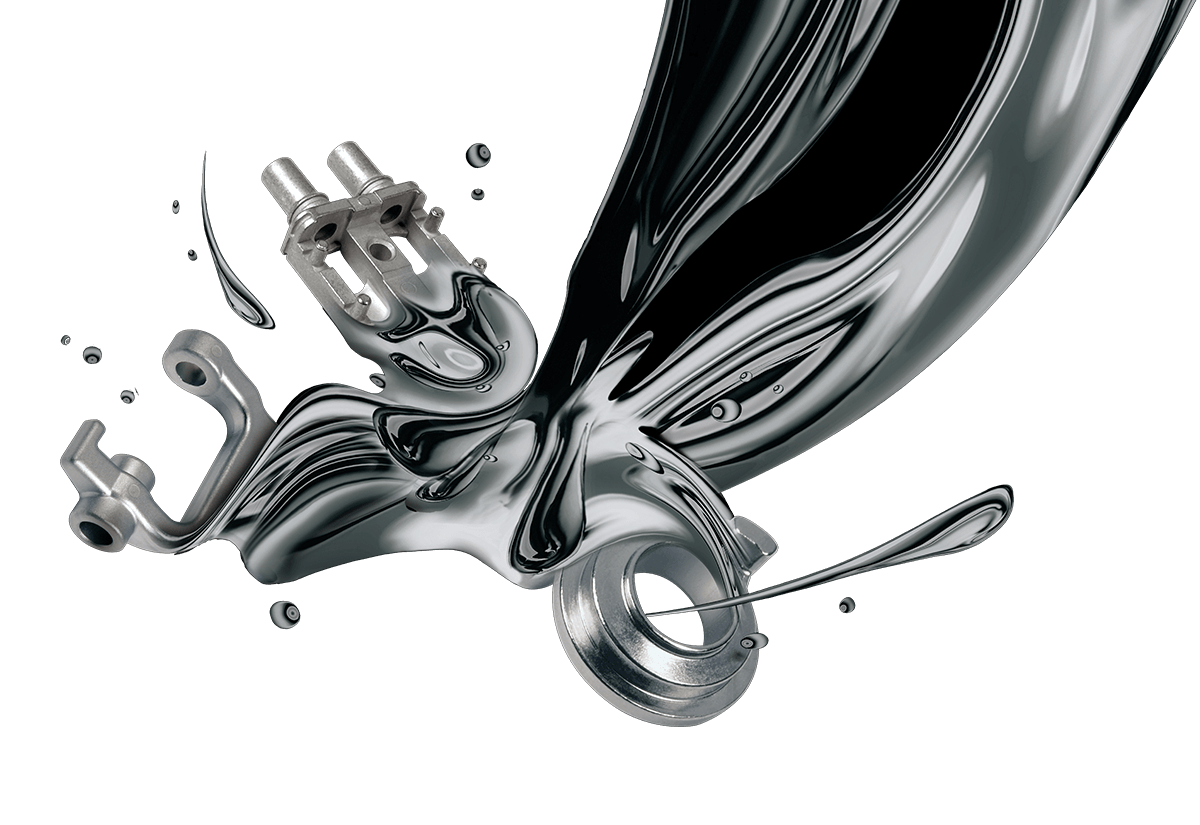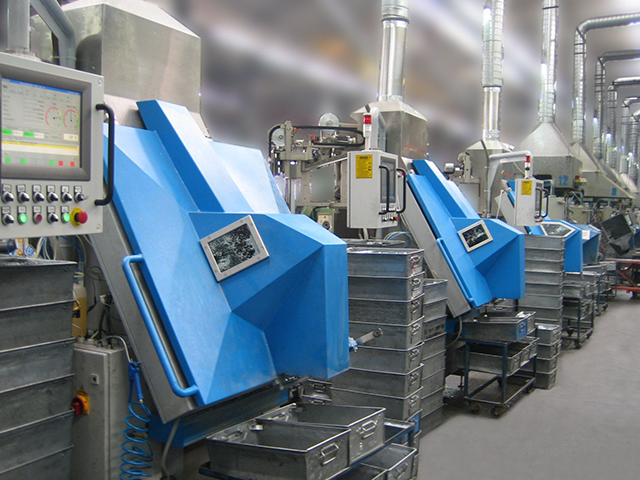 Complete Service
Titus Precision Die Casting (PDC) delivers a complete range of die casting services.
Castings from 0.5g to 200g
A comprehensive range of vibro finishing processes
Decorative finishes - zinc passivate to high gloss chrome
Secondary operations such as drilling and tapping
Assembly of components
Specialized packing
Our Precision Die Casting (PDC) staff have extensive experience in the production of complex geometry parts with tight tolerances across all industrial sectors. Our proven LamaCaster multi-slide technology produces high integrity zinc components of up to 200 grams with the highest level of consistency and repeatability.
We can offer design advice on parts to be made in zinc, tool services including tool simulation using ProCast software, part inspection and testing through to serial production. Our die casting facility is modern and efficient and is fully compliant with all the relevant standards that will give you the customer confidence that we can deliver the product you need.
Examples of our Castings
Industrial Connectors

Serial Connectors

Serial Connectors

Connector Industry

Car Flip Key Parts

Fakra Connector

Automotive Dashboard Parts

Industrial Heavy Duty Connectors
Benefits of Zinc for Component Manufacture
Advantages of zinc as a raw material 
Accuracy, zinc products can be held to tight tolerances and display high dimensional stability with long-term reliability and consistency
Excellent casting properties allow for flexible designs, including very thin wall sections
Zinc alloy products have good thermal and electrical conductivity and accept a broad assortment of plating finishes
Zinc materials provide strength and toughness with elevated impact resistance
Zinc enables the production of parts to complex and precise 'Net Shape' that requires no extra machining
Zinc can be cast at moderate temperatures, thus providing significant energy and processing savings
Low melting point contributes to long-life tooling and low tool maintenance costs
Zinc alloy is also fully recyclable
Contact us
Do you need more information about our die casting services? Contact us and we will be happy to provide any information you might need.