After Sales Service
We provide our customers with global after sales service for our complete product range. Our highly-qualified, factory trained staff will provide customers with all the technical support they need.
Whatever solution you choose, our customer service team will support you.
Machine Projects: Are supported by our highly experienced engineering team, from deciding which machine and tool solution will best meet your needs, to delivery and start-up of the machine and ongoing after sales service and support.
Casting Production: Our Precision Die Casting team will manage each step of the part realisation process, from part design and optimisation through to final delivery of products.
Support for LamaCaster Machines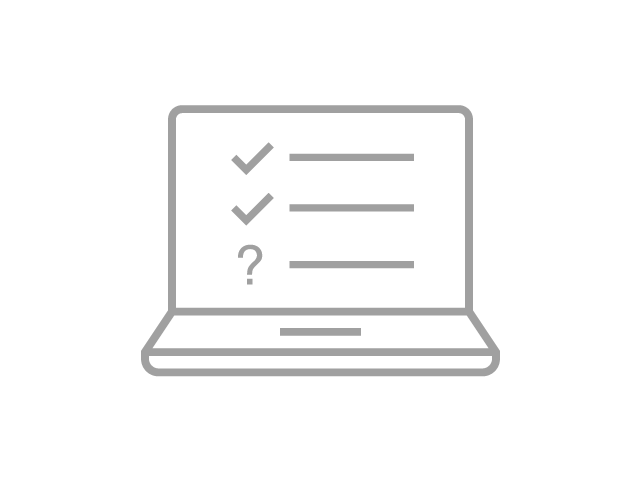 Online Troubleshooting
We provide 'trouble shooting and process optimisation services' via remote WiFi link connecting directly to the machine. This helps us to quickly and efficiently resolve issues that arise from time to time when machines are in operation. With this first line service we solve most problems without the need for a service visit.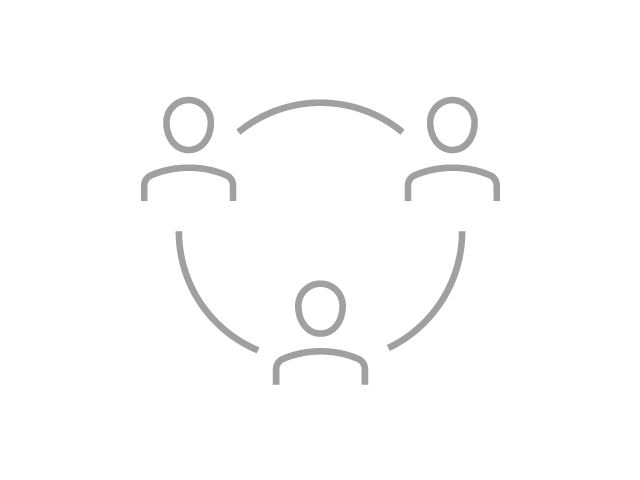 Service Visits
If remote assistance is not possible or does not solve the issue, our service technicians will come to the customer's location. Service visits can be scheduled to solve process problems or be part of a service/maintenance plan to ensure optimum machine performance at all times.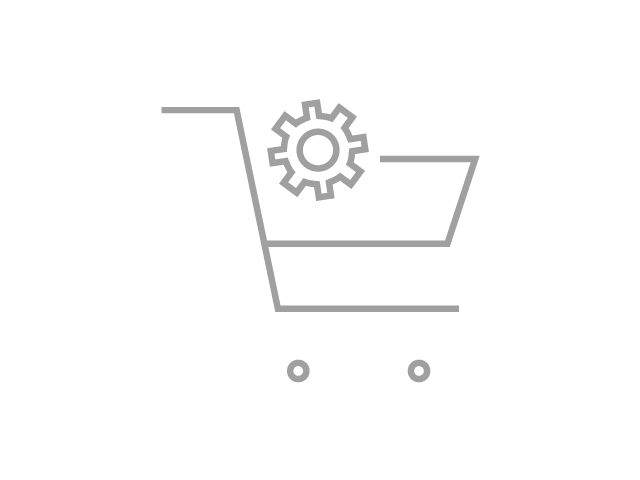 Spare Parts
Availability of in-stock standard spare parts permits fast response and quick delivery times.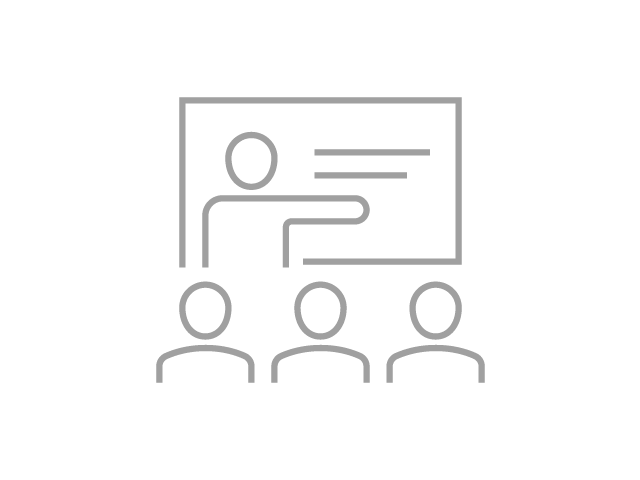 Customer Training
We provide a comprehensive training for customers' operational personnel. This training can be carried at our facilities in Slovenia or at customers' plants, whichever works best.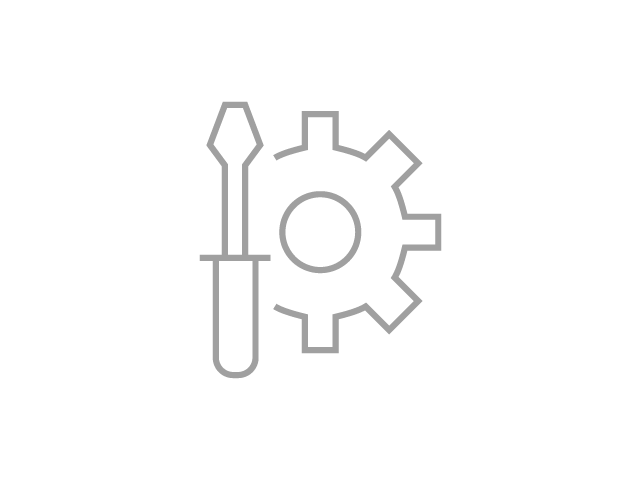 Repair and Service
We offer a repair and refurbishment service of our machines' key components such as goosenecks and melt pots for example. This service can be tailored to individual customer needs, its main objective is to provide an efficient and cost-effective service to our customers who do not wish to carry out their own maintenance.
Support for Precision Die Casting

After component approval we provide:
Part Production, delivery and delivery status information
Quality queries and support
Logistical documentation
Product and tooling modifications
Tool maintenance service
All the above critical service factors are provided to ensure on time delivery of the right product. Our customer service team is focused on giving timely information throughout the product life cycle.
Contact us
For further information or advice about our die casting solutions, please send us your questions or other requests that you may have. Our customer service team and sales engineers are here to help.