Die Casting Technologies
Machines for complete multi-slide die casting solutions.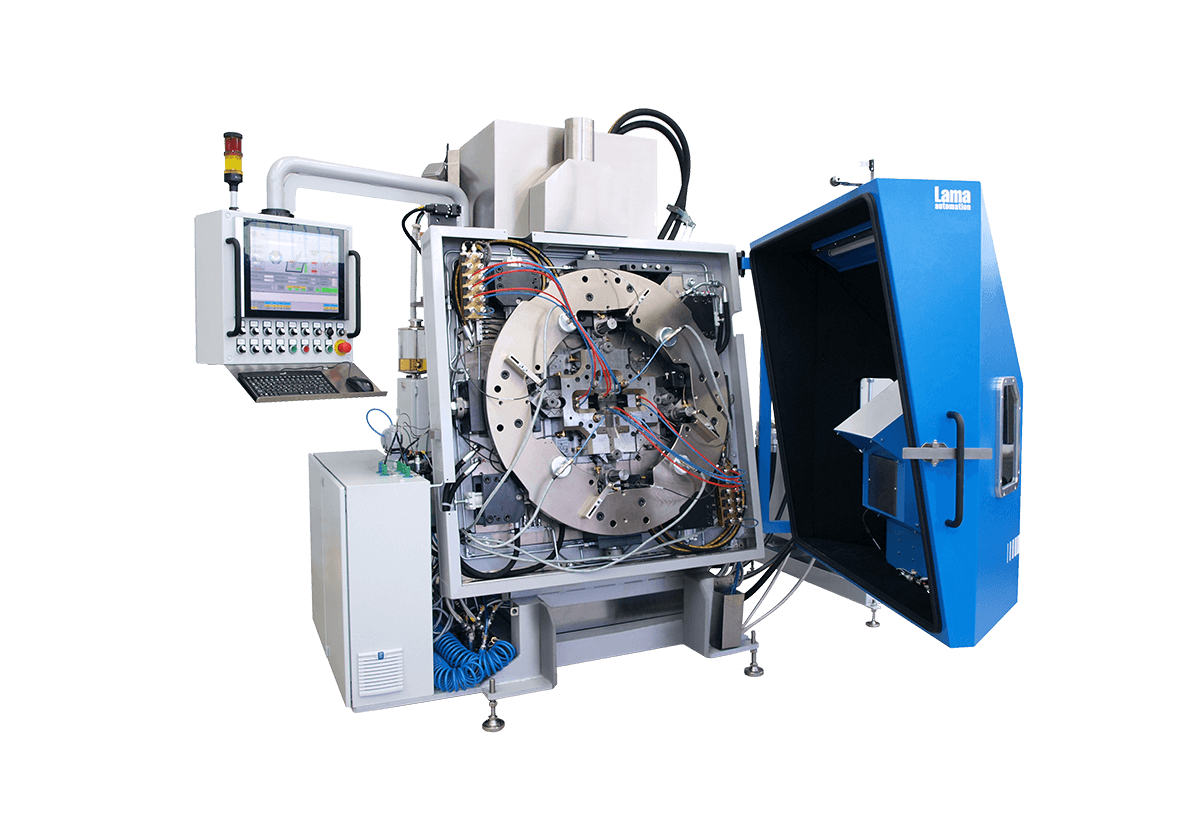 The Titus Advantage
Titus is a European producer of multi-slide die casting machines and associated tooling. We base new solutions on several decades of experience in high volume production of precision components. Our important advantage is the fact that we can provide total in-house engineering expertise. This includes:
die cast machine design, development and construction
tool design, tool making and sampling
integration of automation and robotics into the die cast process
component re-engineering.
As with all our divisions, our mission is to help our customers be more competitive by improving their productivity and quality whilst reducing manufacturing costs.
Highly Efficient Die Casting Machines
We offer die casting machines that provide high productivity levels through low investments. All of them are capable of fast cycling and come in very efficient tool/machine combinations. They are easy to operate and allow for fast tool changes. With all our machine building programs we can provide short delivery times, as well as quick and efficient machine upgrades and customizations. The machines can be purchased in a variety of options: as stand-alone machines, as machine and tool combinations, as well as complete turnkey packages.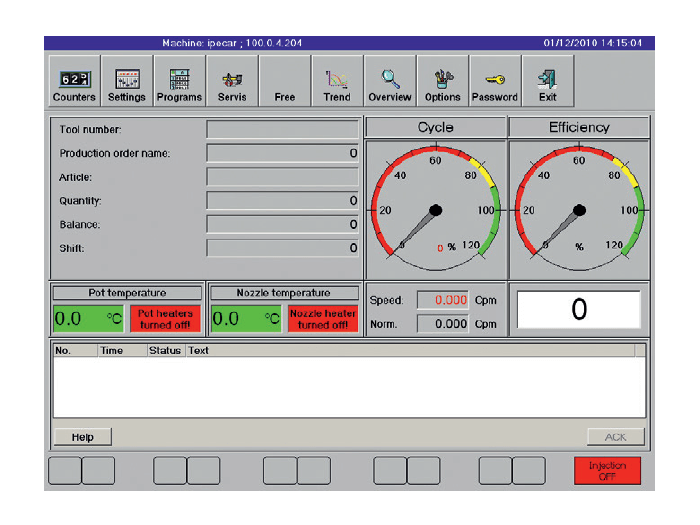 Machine Controls
All our die casting machines are equipped with control systems that continually monitor machine performance in order to optimise production outputs. These include PC based touch screen operator interface and PLC based machine control. 
The control system incorporates live process feedback about machine performance, machine set up and programming, as well as full fault analysis with error messaging system. Machine controllers can be networked and machine performance can be remotely monitored for remote network support.
Subscribe to our Newsletter.
Subscribe to receive monthly news about our latest products and other updates. Your e-mail address will be stored and protected in accordance with the law on the protection of personal data and our Privacy Policy.
Subscribe