Precision Die Casting
We provide a custom precision die casting service with global manufacturing capabilities.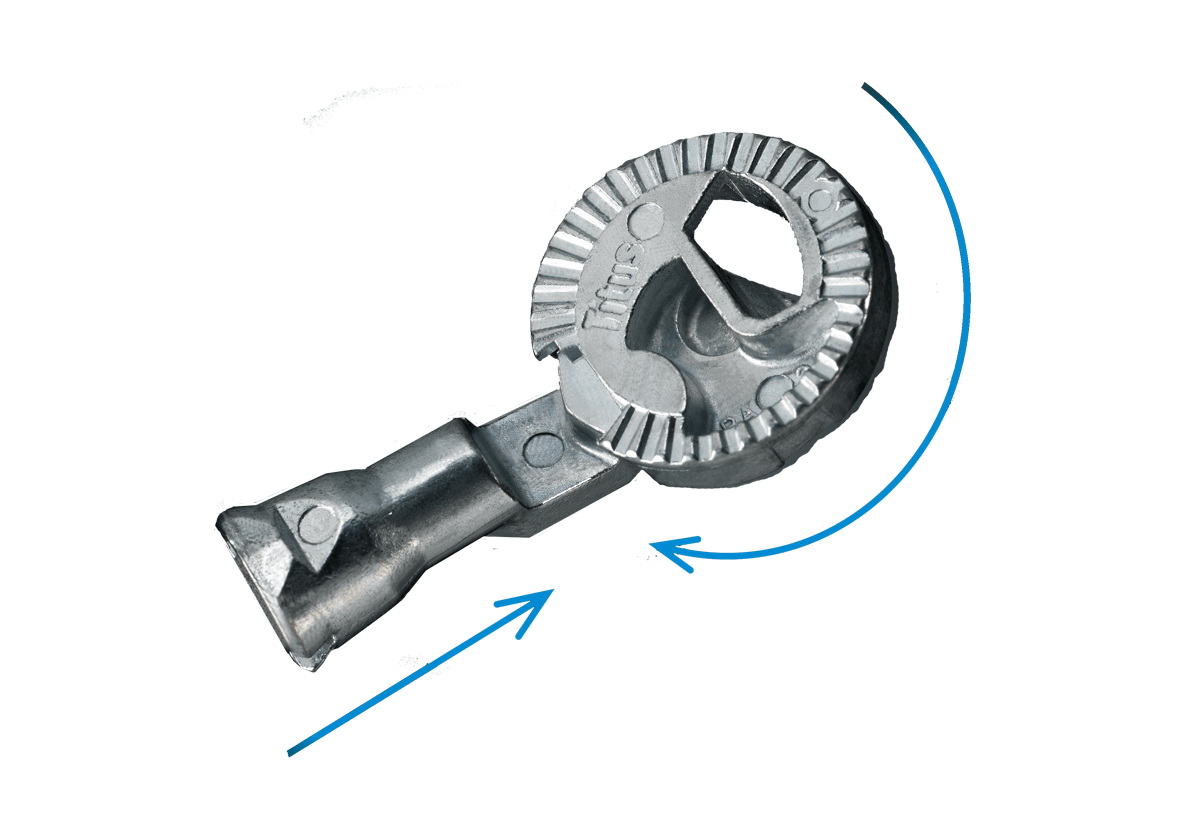 Titus Precision Die Casting (PDC) unit provides a custom precision die casting service. We take advantage of our proven Titus multi slide die casting technology, extensive die casting expertise and several decades of experience.
With up to 6 slides, complex shapes aren't a problem for our die casting machines. We can provide high dimensional accuracy in zinc components of up to 1000 g.  We also offer in-house support in automation and tooling, and can develop and produce custom die casting machines. 
Totally Integrated Engineering
Our concept of Totally Integrated Engineering encompasses the complete range of services that our Lama Automation unit can provide for die casters: from value engineering and product design, tool design and production, multi-slide die casting machines production and to final precision zinc components' manufacturing.
Benefits of Zinc
One of the main advantages of zinc is accuracy. Zinc products can be held to tight tolerances and display high dimensional stability with long-term reliability and consistency from the tooling. Excellent casting properties allow for flexible designs, including very thin wall sections. Zinc alloy products have good thermal and electrical conductivity and accept a broad assortment of plating finishes. Zinc materials provide strength and toughness with elevated impact resistance.
Zinc enables the production of parts to complex and precision "Net Shape" that require no extra machining. It can be cast at moderate temperatures, thus providing significant energy and processing savings. Low melting point contributes to long-life tooling and low tool maintenance costs. Zinc alloy is also fully recyclable.
Subscribe to our Newsletter.
Subscribe to receive monthly news about our latest products and other updates. Your e-mail address will be stored and protected in accordance with the law on the protection of personal data and our Privacy Policy.
Subscribe